Updated On: Sep 261, 2023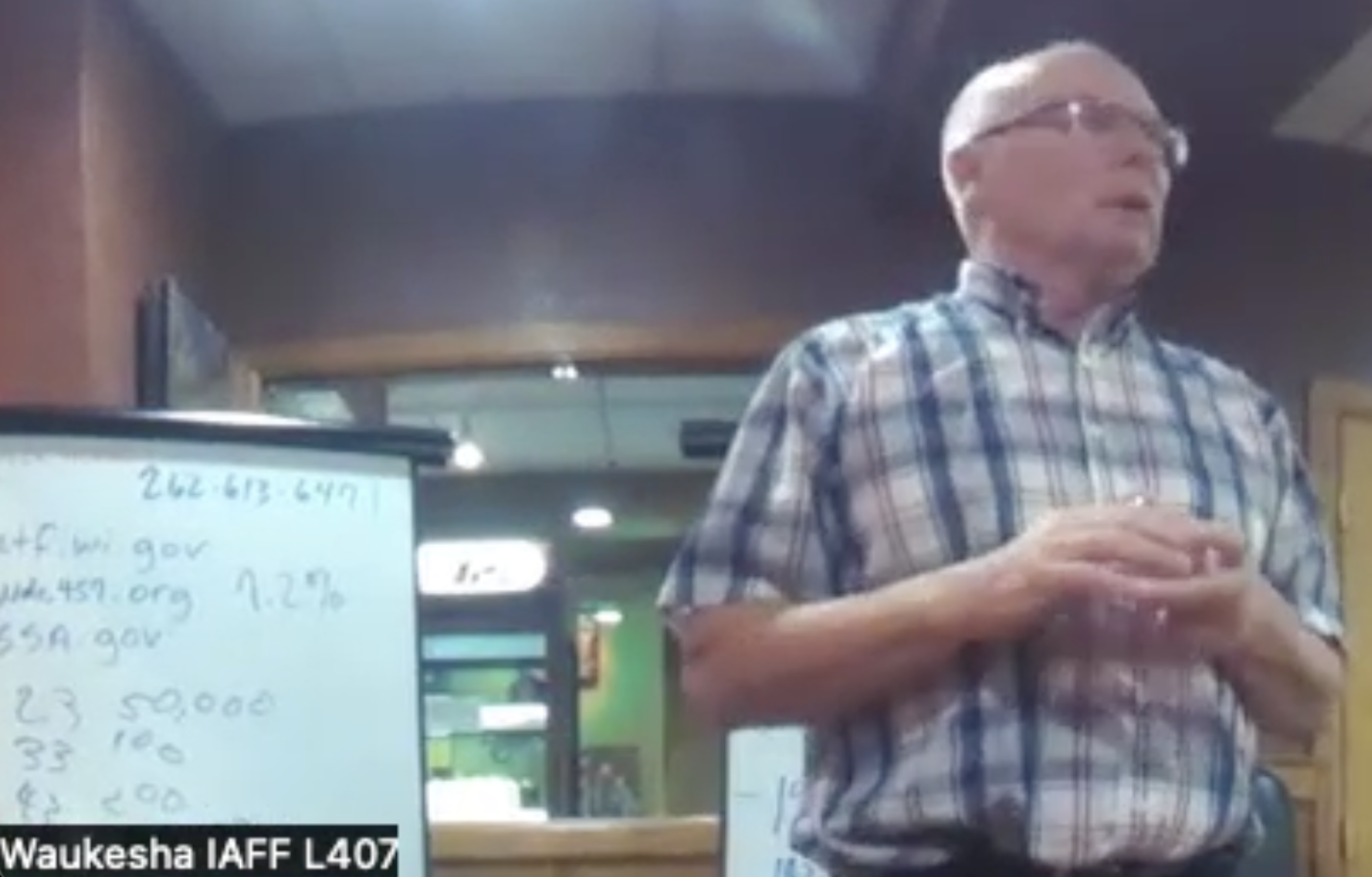 Valuable information related to retirement and retirement planning.
Home Work for Retirement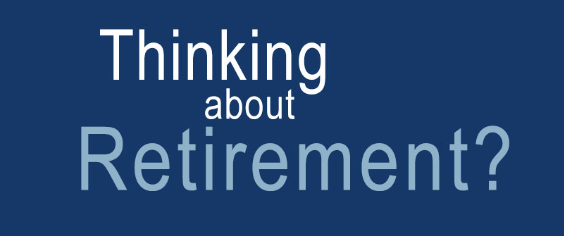 This is a presentation developed by retired Waukesha Professional Fire Fighter IAFF L-407 and Waukesha Fire Dept. Lieutenant Mark Saurer. Mark has traveled around Wisconsin assisting brother and sister firefighters with retirement questions and concerns. This video, regardless of tenure, is an opportunity to gain information related to retirement. Click the YouTube link below.
More Information:
WI ETF Calculating Your Retirement Benefits
WI ETF Choosing an Annuity Option
WRS Guide to Retirement